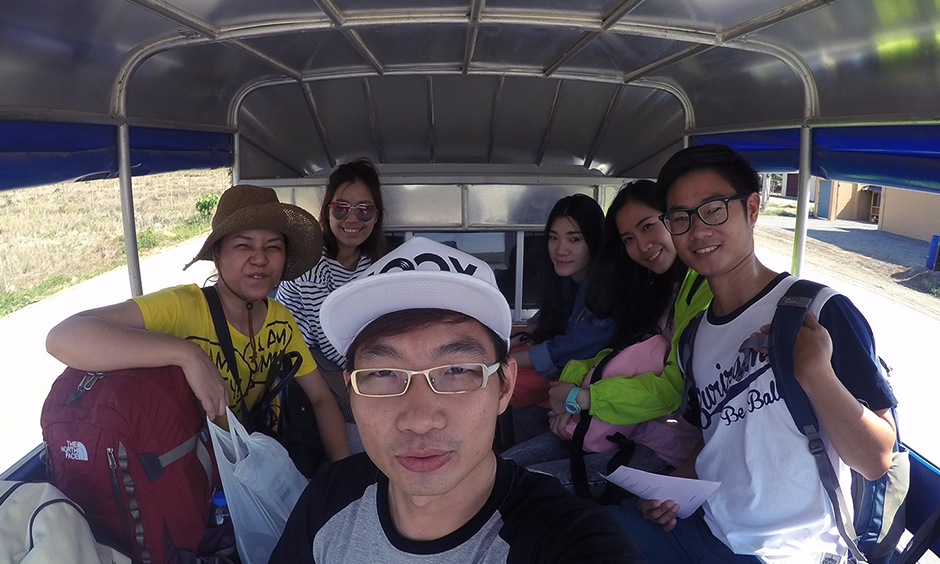 Our bonds in the office
Have you ever felt lonely at work although we are surrounded with many office colleagues?
How do we do with friends at work? Sitting side by side , say hello, and work?
Employees at Tencent (Thailand) are responsible with their own duty in each department. Some are from marketing, some are programmers, or some are from sales department. They are together to share some inspiring story to go out and make new friends in different department. To change colleague to "travel companion" and learn each other, we will get friendship from different department when return from the trip as well as some lovely photos. Let's get to know this group of trip companion, they can confirm readers that the trip offer them a relationship that beyond "work companion"
Faces of "Dark horses against the wall" team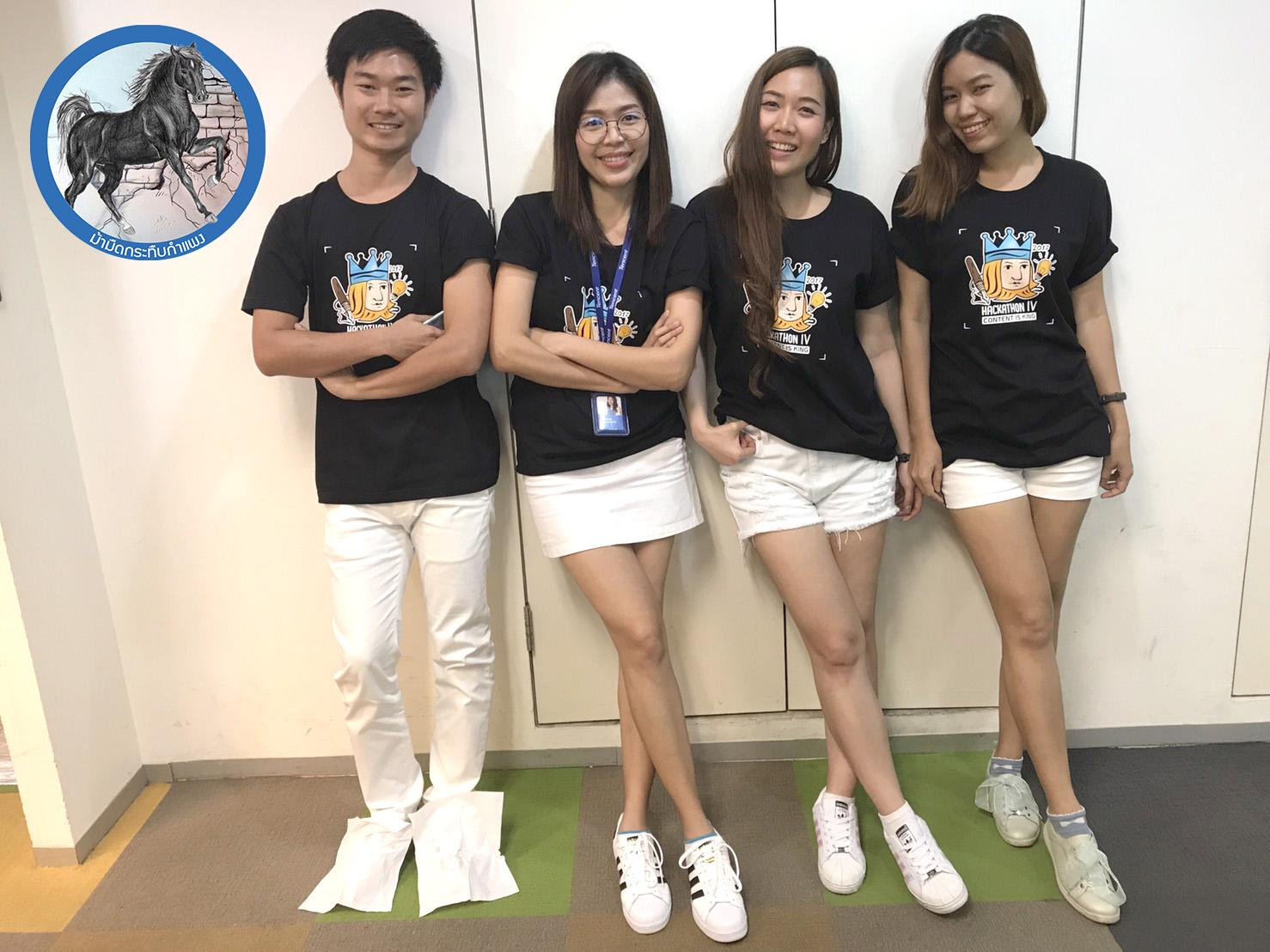 Other conversation topics that's what we need
We have to admit that we spend most of our time in the office, much more than friends from childhood. There are many people surround us at the office but how many in there can be more than just a colleague? We need some people who can understand us. Let's get rid of loneliness and adjust ourselves to others. Open up and share mutual interests will surely transform "company friends" to "travel companion".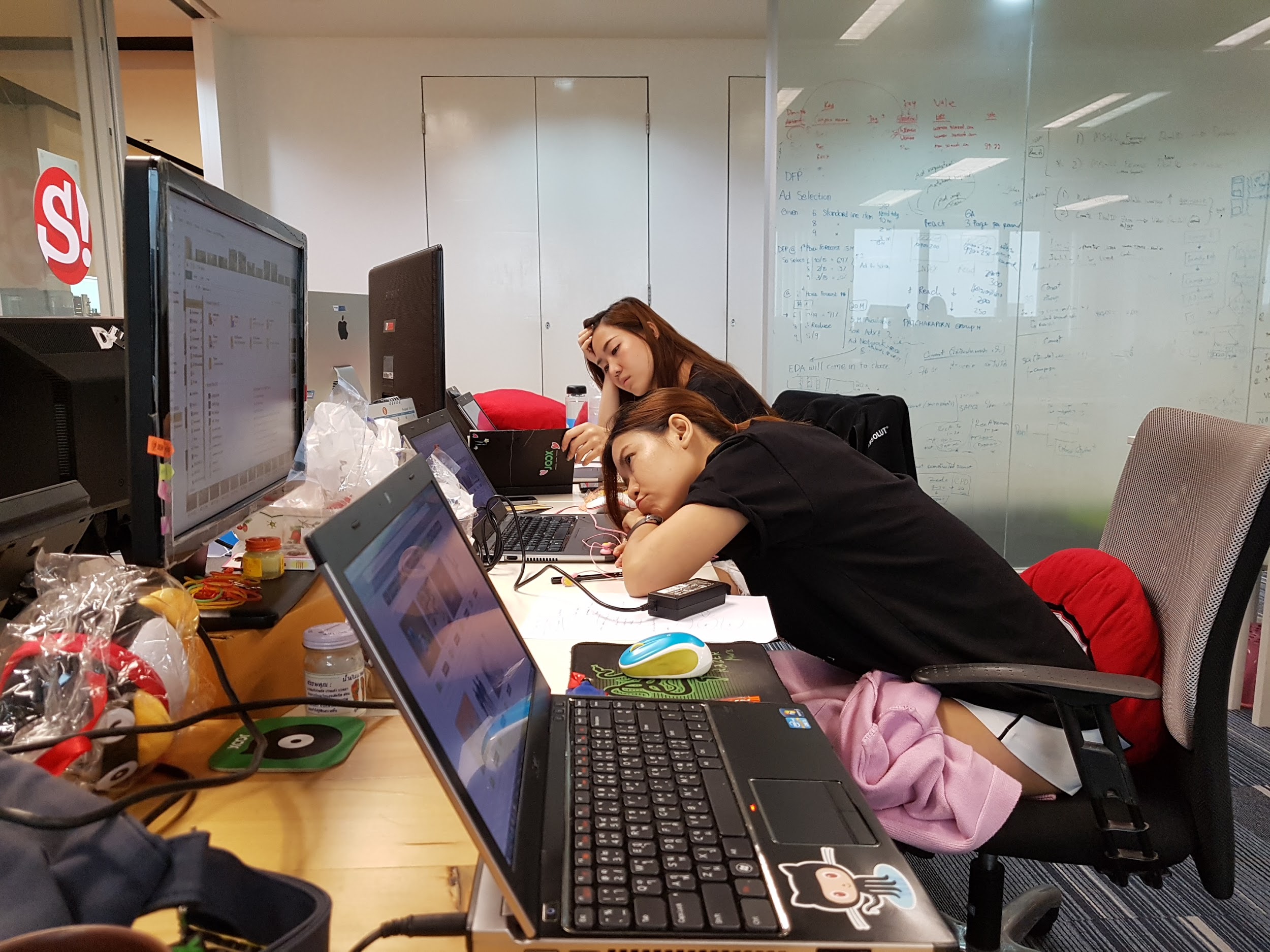 some people just like sight-seeing next to the window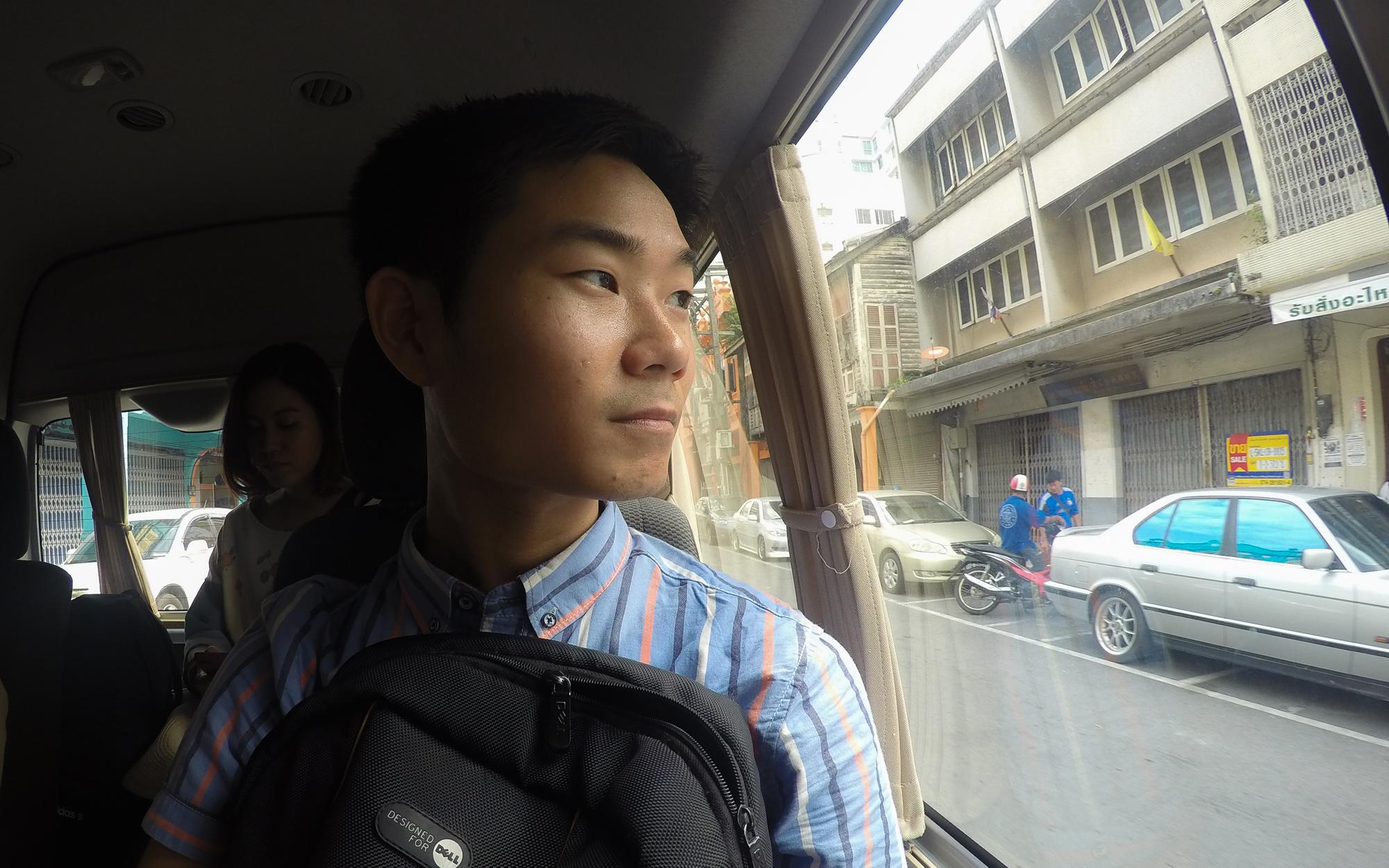 Ordinary office activity binding members from different departments to know each other, everyone has different lifestyle but able to share their lives along the trip.
The first station : Colleague, along the way we become travel companion.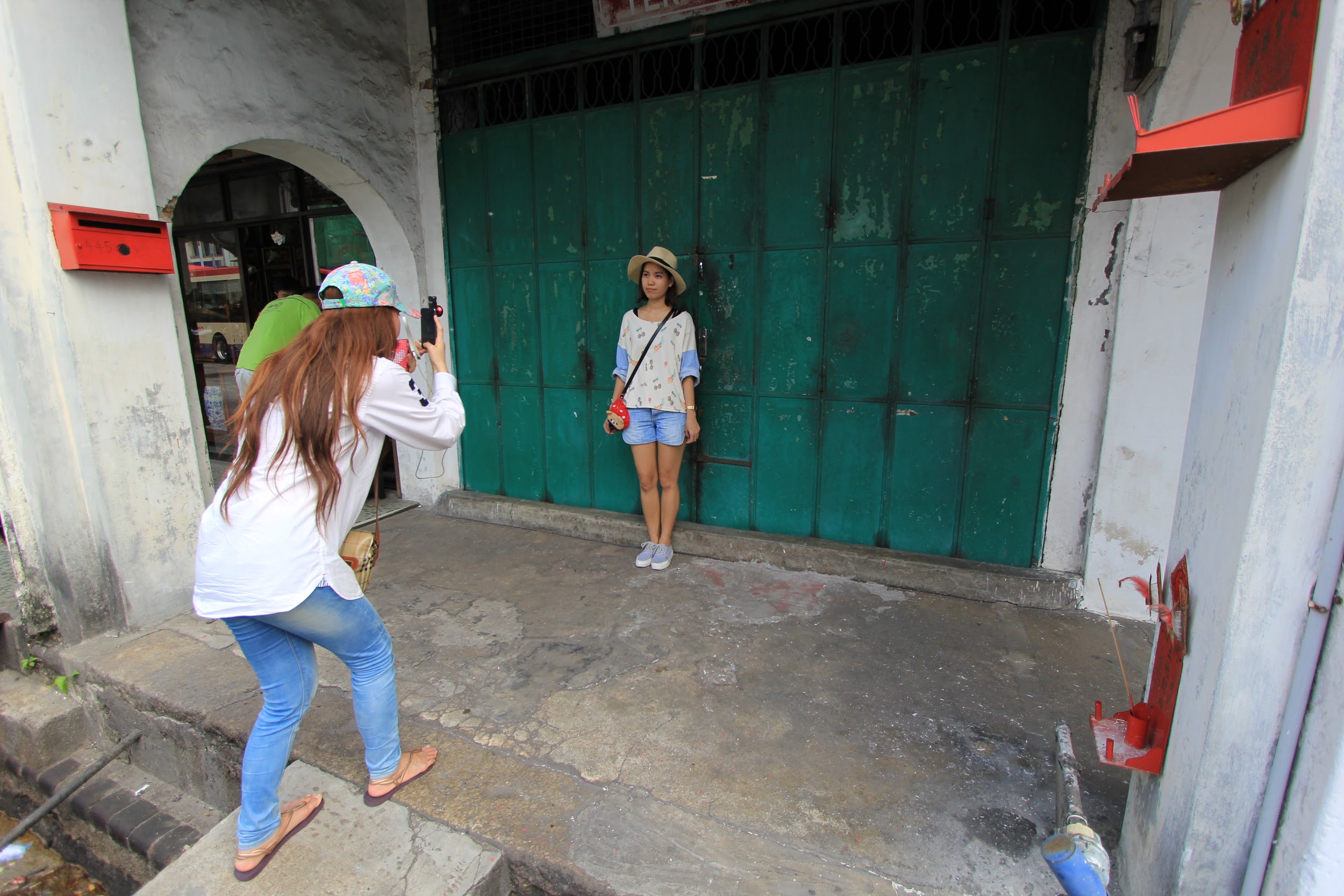 Some like to take shots, some like to be shot.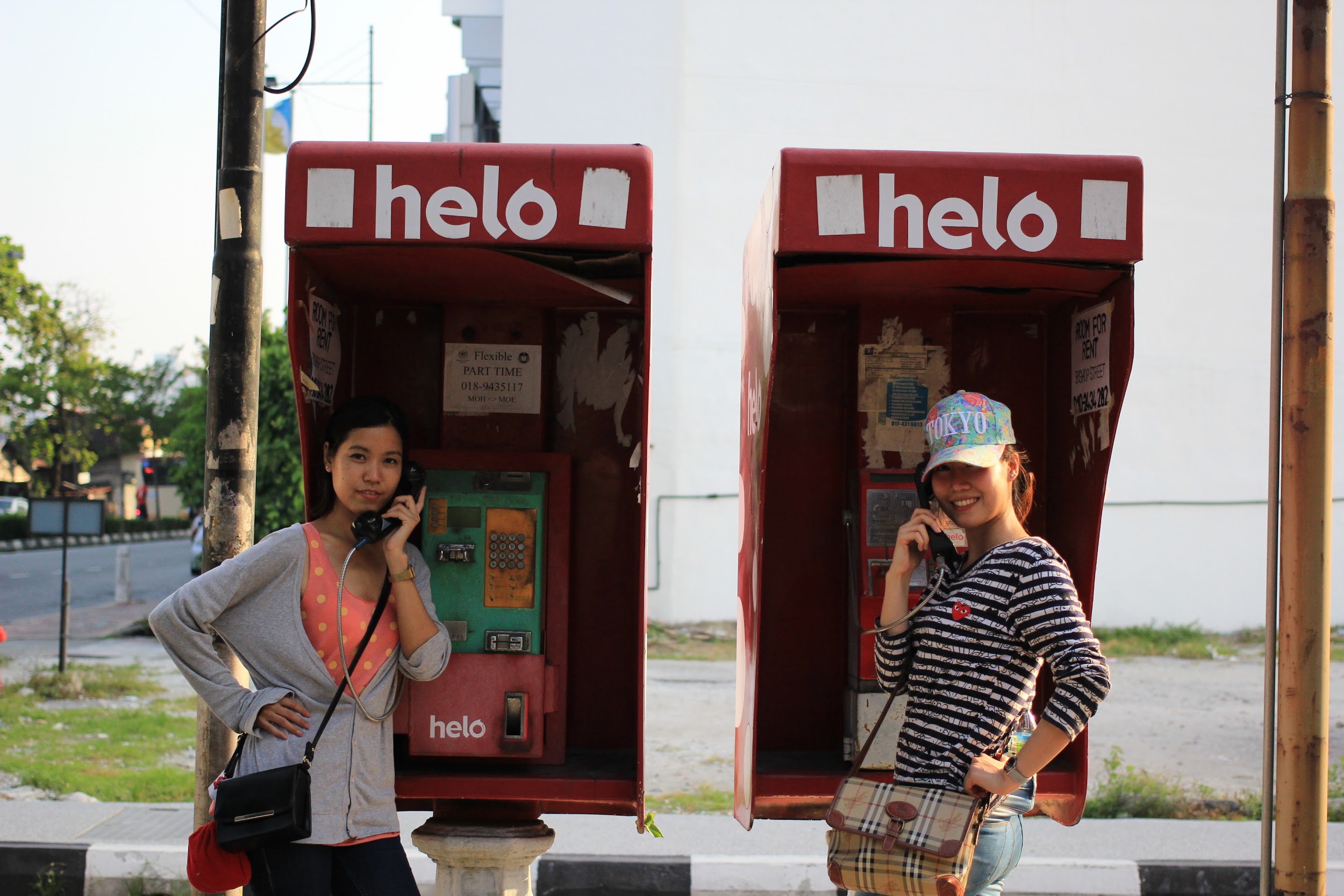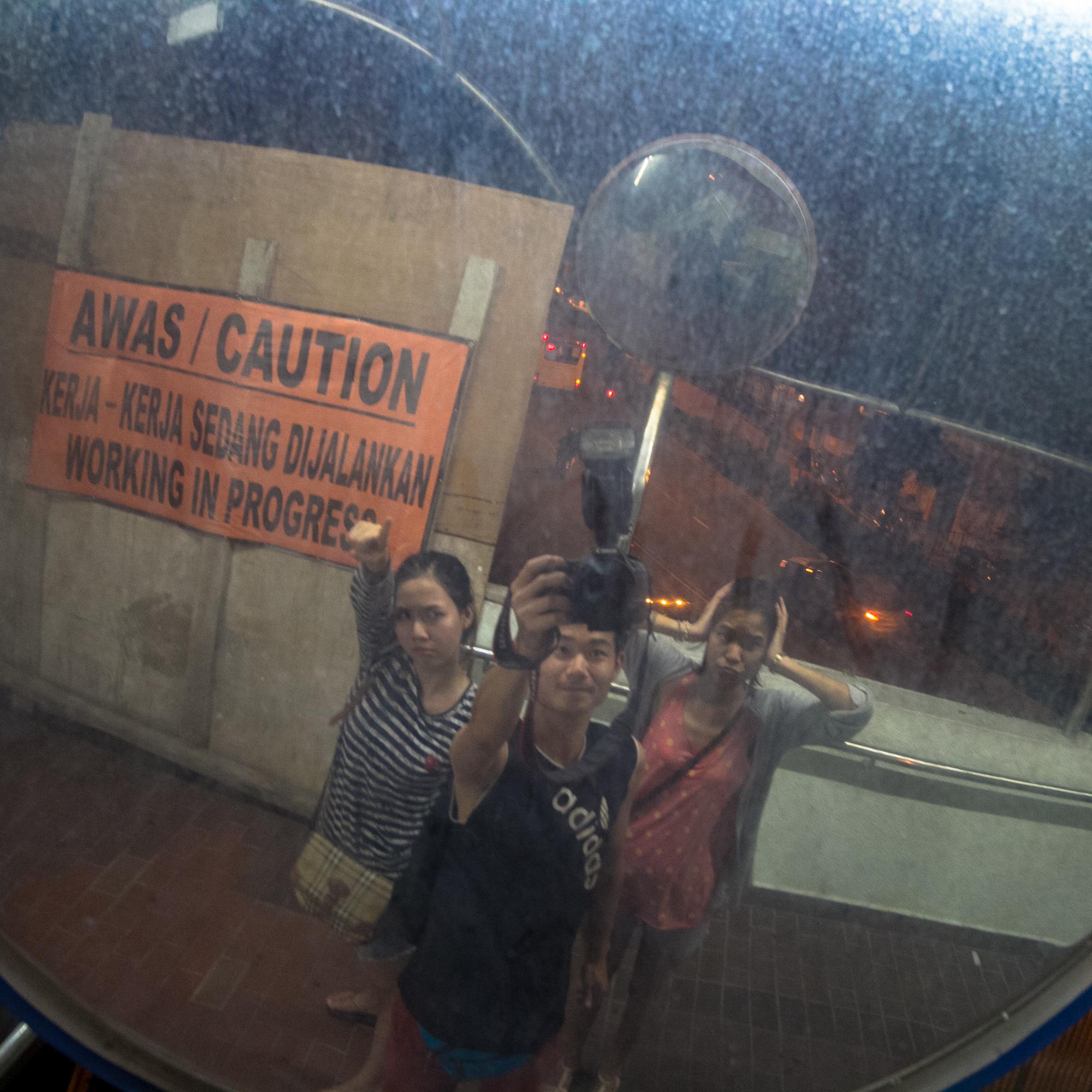 Finally everything comes to memory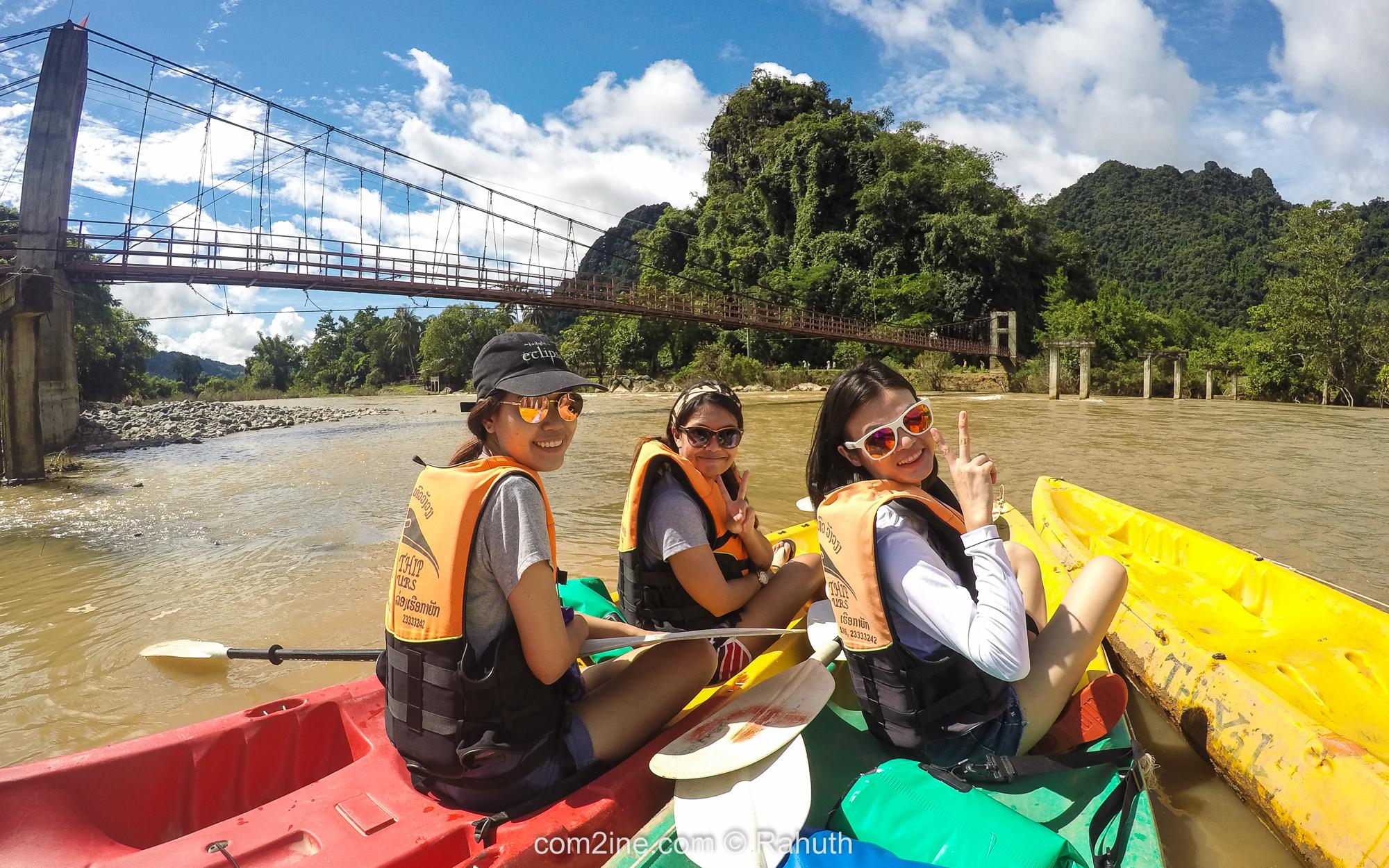 Not only colleagues we get to know along the way, strangers we meet up also become our travel buddy and make our life more meaningful. Sometimes when our usual people do not come with us in the trip, we always bring them with us in any forms as they are more than just colleagues to us.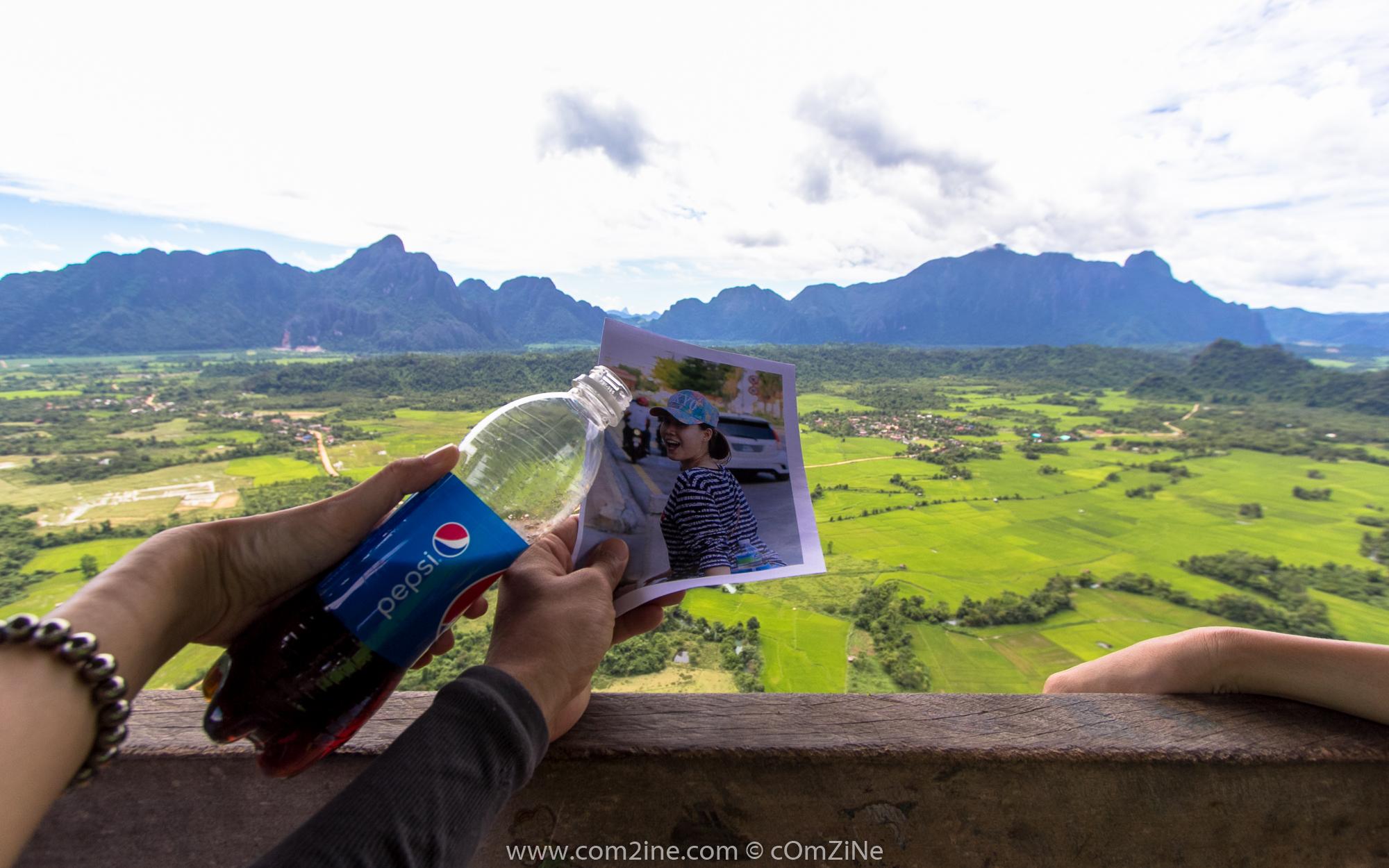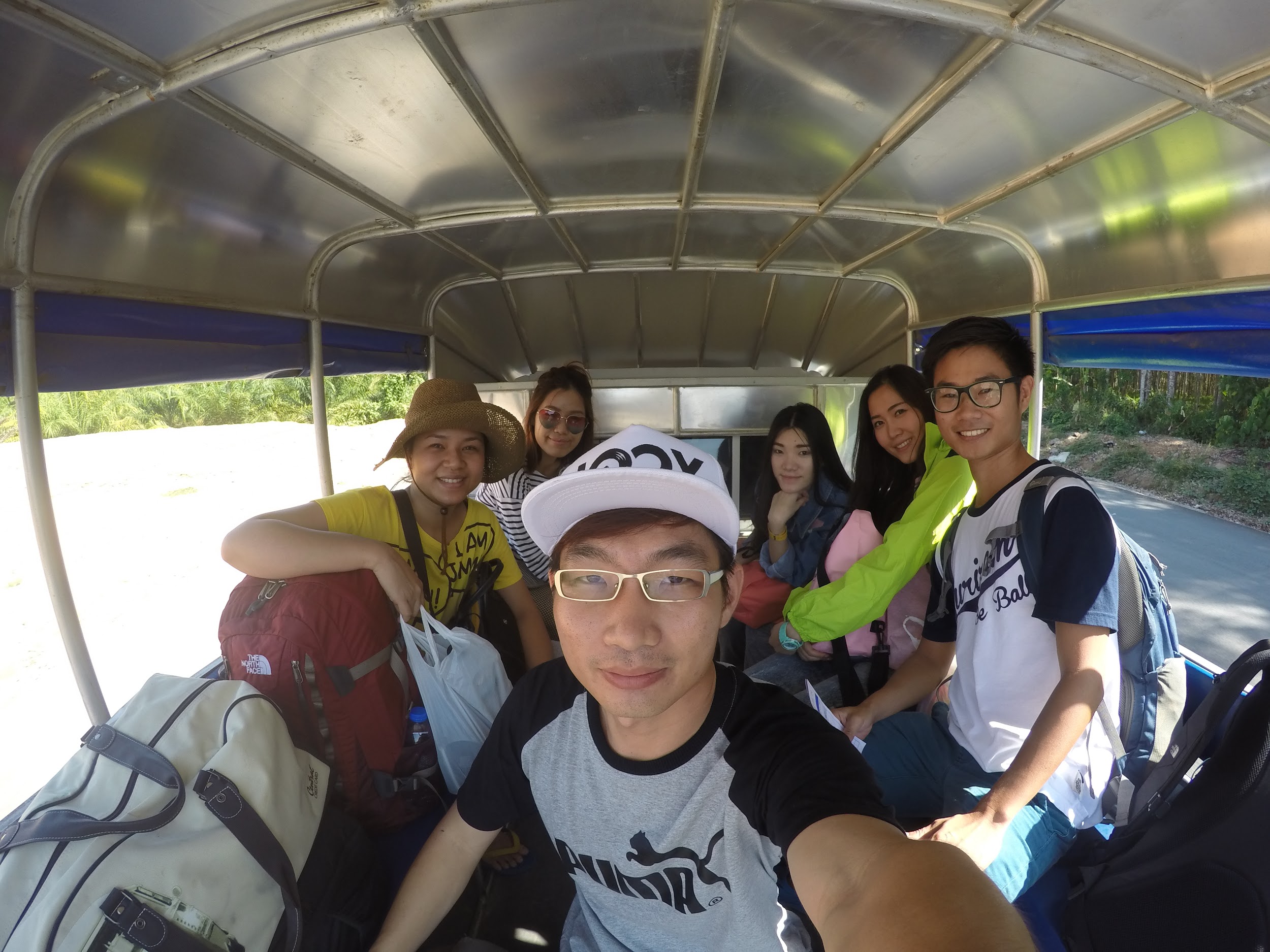 The most important thing is never stop making good relationship with colleagues then your circle of travel companion will be bigger. You will be surprised that we are happy with balance from life and work.
Start to look around and find a colleague next to you to say "hello" then going out together to learn more about the world…as sometimes there is much more than good work or good salary, "good colleague and travel companion" is the best.