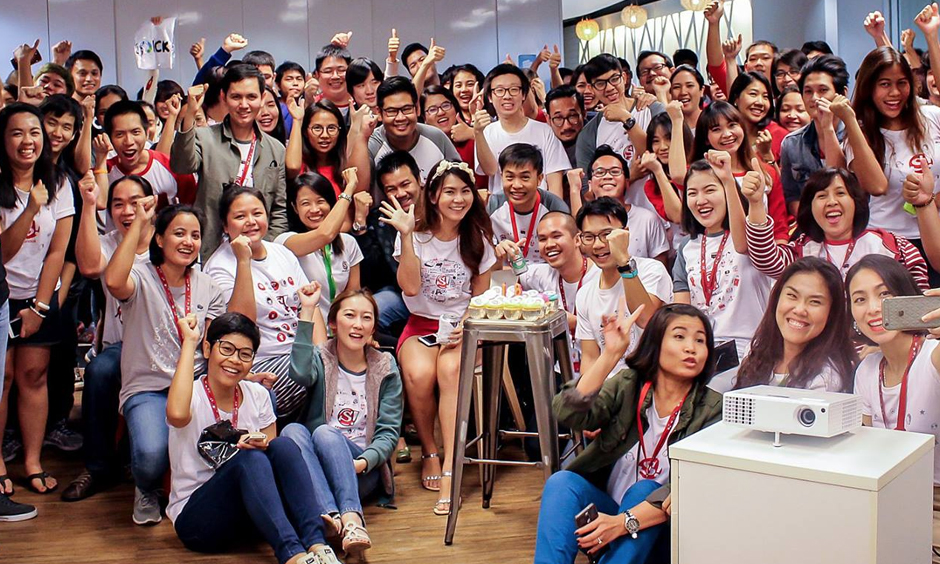 This is my second life in Tencent Thailand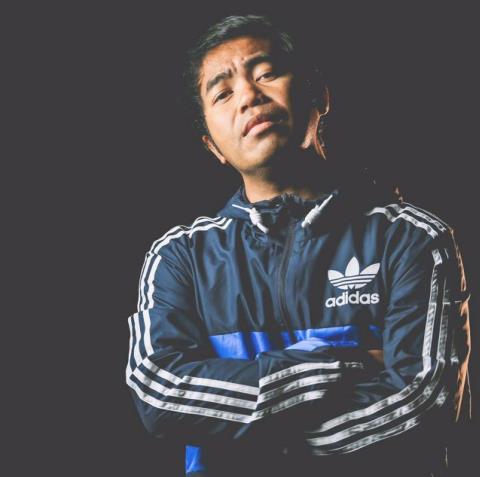 Sport.Sanook.com fanclub must be familiar with the pen name "Bor Som Sing" but probably only a few know that this columnist was working at Thailand's leading sport publishing before joining us. There maybe question like "what makes he move to Sanook.com when he has already worked with the largest sport media and how does it feel when working here?" We have interviewed "Bor Som Sing" or Ball Sarawut Jitchuen, editorial team at Sanook! Sport here is his reveal "To walk away from the old house makes it difficult for me to make a decision. Who would predict the future if it will be "good" or "bad"? This question had been on my mind 7 years ago when I walked out "Siam Sport" Top sport publishing house to "Sanook.com" Thailand's number 1 website. A brand new start at the new house is full of excitement

In the morning of 25th August 2010, I arrived at the office at 6.20 am. At that time the office was located at Northpark Vipavadee, I asked myself "Am I too early?" In front of my eyes, there were many good looking girls and guys and I had no idea who I should talk to. Even with the HR department, we never met each other on the first day. I passed the first week at relaxing state, all my worries were gone as a new culture at work was so different from the old place. My usual sport reporter routine used to spend life outside the office both domestic and international competition sites while at Sanook, I was surrounded with people from different departments. Warm friendship made me feel "cozy" very quickly. Once we moved to the new location around Ratchada, it was different but I felt good with a more convenient life which I could travel easier with MRT and there were a lot of food in the market "I can buy lots of stuff for my wife" I shared my impression about the benefits I have got from the company with my family and old colleagues at Siam Sport " They support the field fee when we play football" other benefits that fulfill me including free all day coffee and snacks which results in my increased weights "Ball who we used to know 7 years ago was not this fat" My ex-boss told me. Happiness I gained from this new family make me realise that "When we work with happiness, we are ready to devote ourselves to pay them back" I guess others would feel the same way.
I can be confident when I tell other people " My office is the best" How good it can be to work at the company that is right for us.
Many people might disagree with my statement. Is this kind of company existed? I can confirm "this is real at Tencent"
First delight is Fun & Free

Fun is guaranteed at Tencent. We celebrate Birthday party every months, having outing activity as well as TGIF and Open House when lots of food and beer are served with no limit. Other than that, Yoga class is also provided and other events such as BMI competition. Free style outfit is also allowed, flexible working time, and free lunch every Wednesday make life here completed.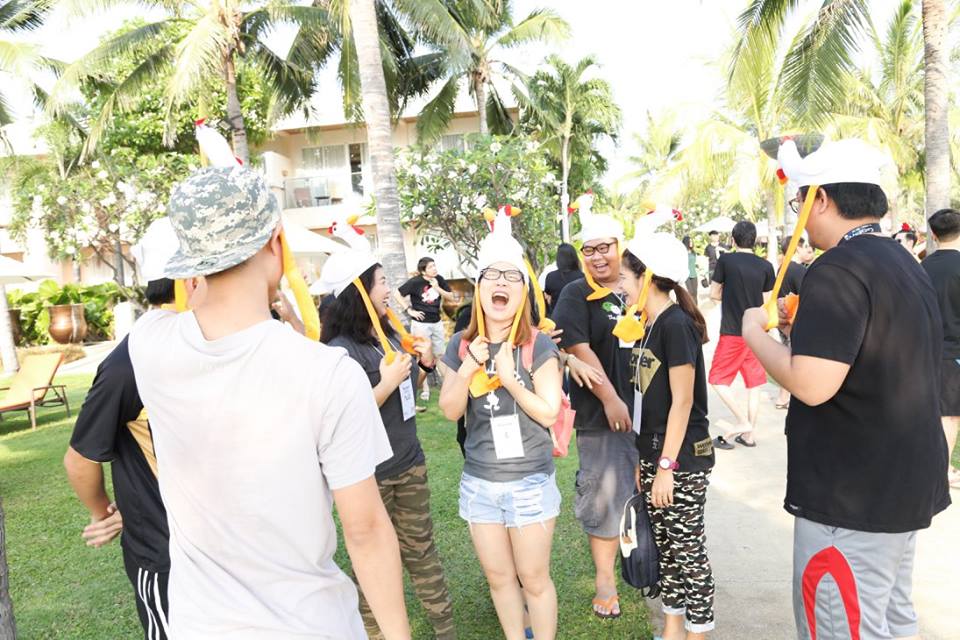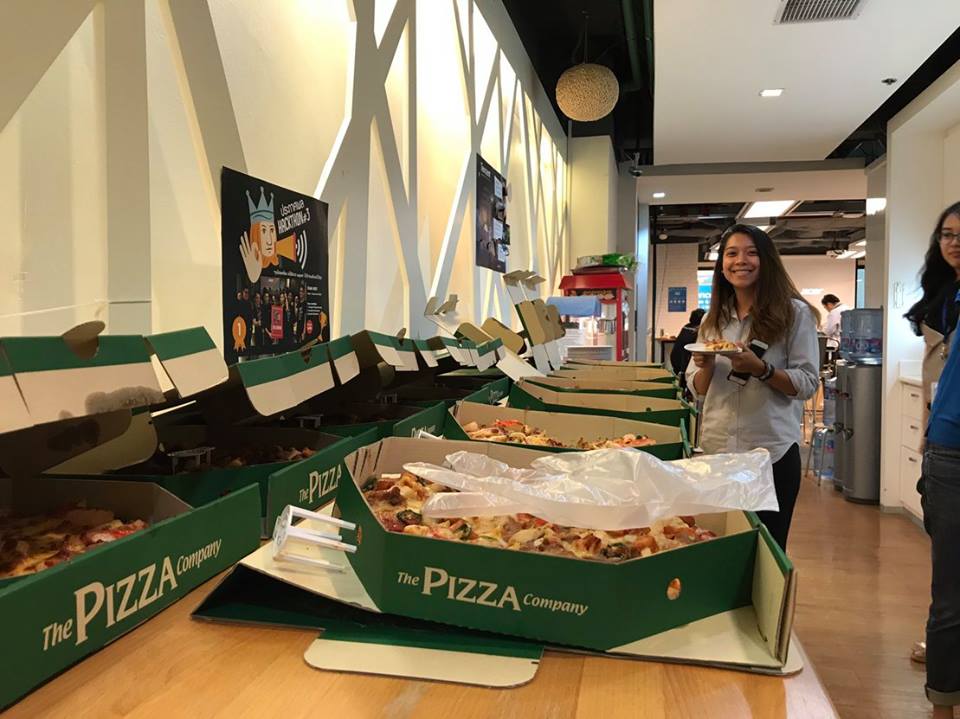 Second delight is Intrend & Innovation

You are always one step beyond others. At Tencent, we frequently launch a new product and service and employees have a chance to learn before others. We keep up the trend in online world. JOOX, VOOV, Game, Cloud improve us to be up to date to the innovation.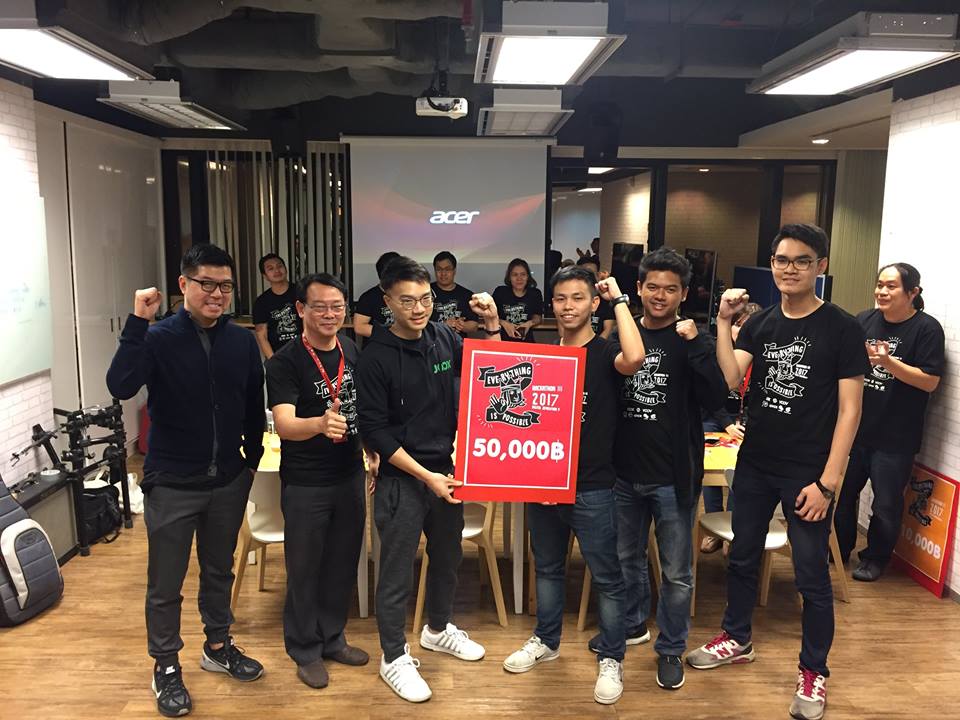 Last delight : Sure
We are secured here at Tencent as the company provide us with provident fund, loyal ty staff award, holidays, days off permission, hospital benefits, dental benefits, emergency finance credit, funeral support, sick leaves benefits, fitness gym and annual health check.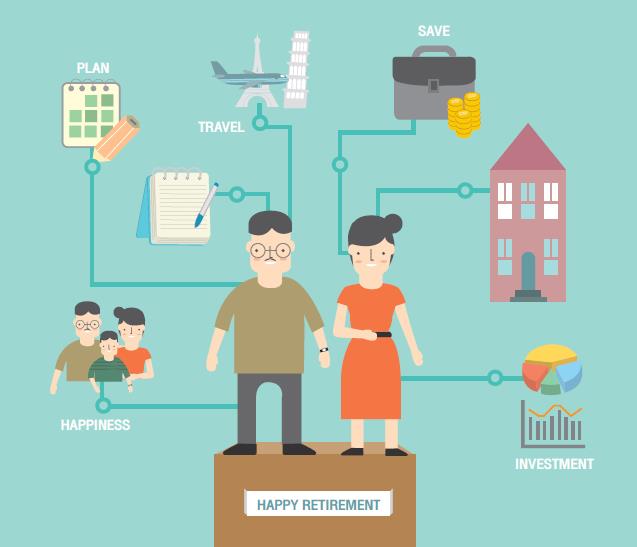 This is "Bor Som Sing" life and the delightful joy with Sanook.com family by Tencent (Thailand)