Tencent Social Ads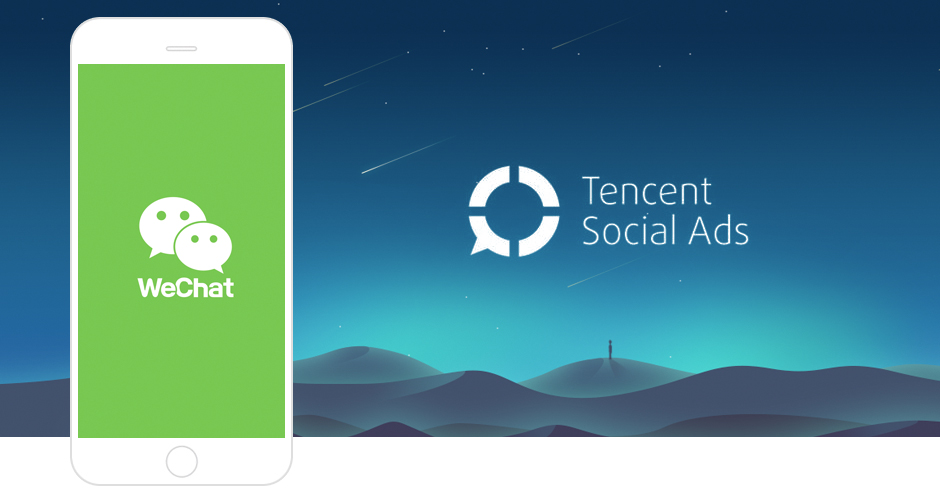 TSA or Tencent Social Ads primary focus is the strategic placement of online advertisements throughout the Tencent network and online platforms such as QQ, WeChat, QZone, QQ News, QQ Music, Tencent News, and Tencent VIDEO. Entrepreneurs in Thailand are able to define their target market in China and TSA will manage the marketing plans and place targeted-ads for them, starting from awareness building of the brand, brand familiarity, consideration, purchase, and finally brand loyalty. The main advantages of TSA are that its network covers a wide range of applications and websites that Chinese people log-in to daily. TSA also provides Chinese graphic designs and media production for clients.
In 2017, Tencent launched another service called "Mini Program". It is basically an app within an app. Small apps are built into larger and more established apps such as WeChat. Users can find specific services they need through the Mini Program. Another major advantage is that any products or services available in the Mini Program will be widely seen by the large Chinese user base. Also, the Mini Program offers social commerce services such as the issuing coupons for discounts and online transactions.
Contact us
Tencent Cloud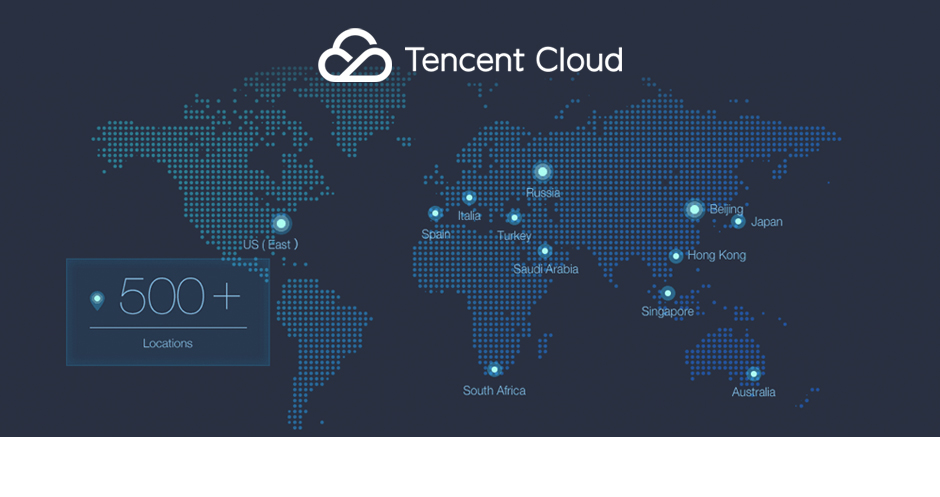 Tencent Cloud is Tencent's cloud-computing system built using the latest security technology and quality standards. Tencent's flagship cloud operations are already the backbone of both QQ and WeChat which currently serve over 1 billion users.
Topspace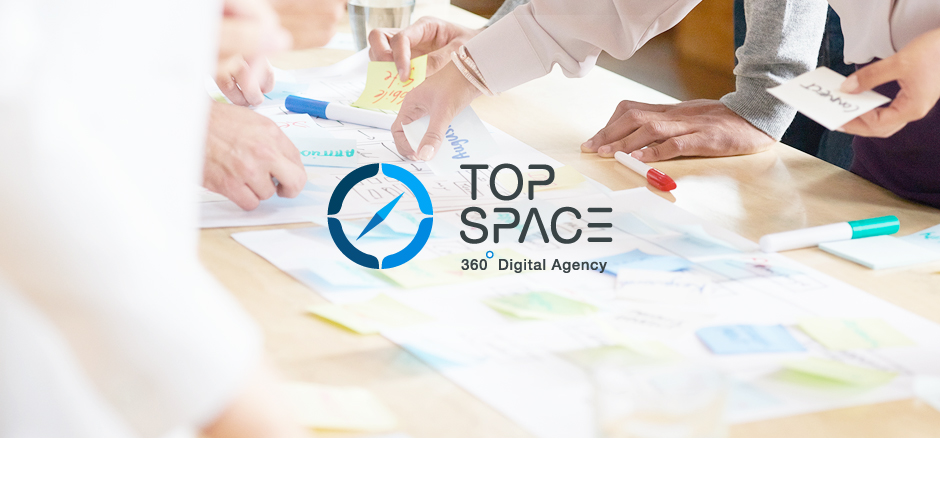 Topspace is a comprehensive digital design and management service. With a track record of over a decade servicing Thai clients, Topspace has a ton of experience helping clients strategize to reach their goals online. Topspace employs highly experienced website and media designers that are versed in both new and old-form programming and design. Additionally, Topspace employs social media marketing experts to manage and service client's ad and engagement needs in the ever-evolving social media space.