Media & Advertising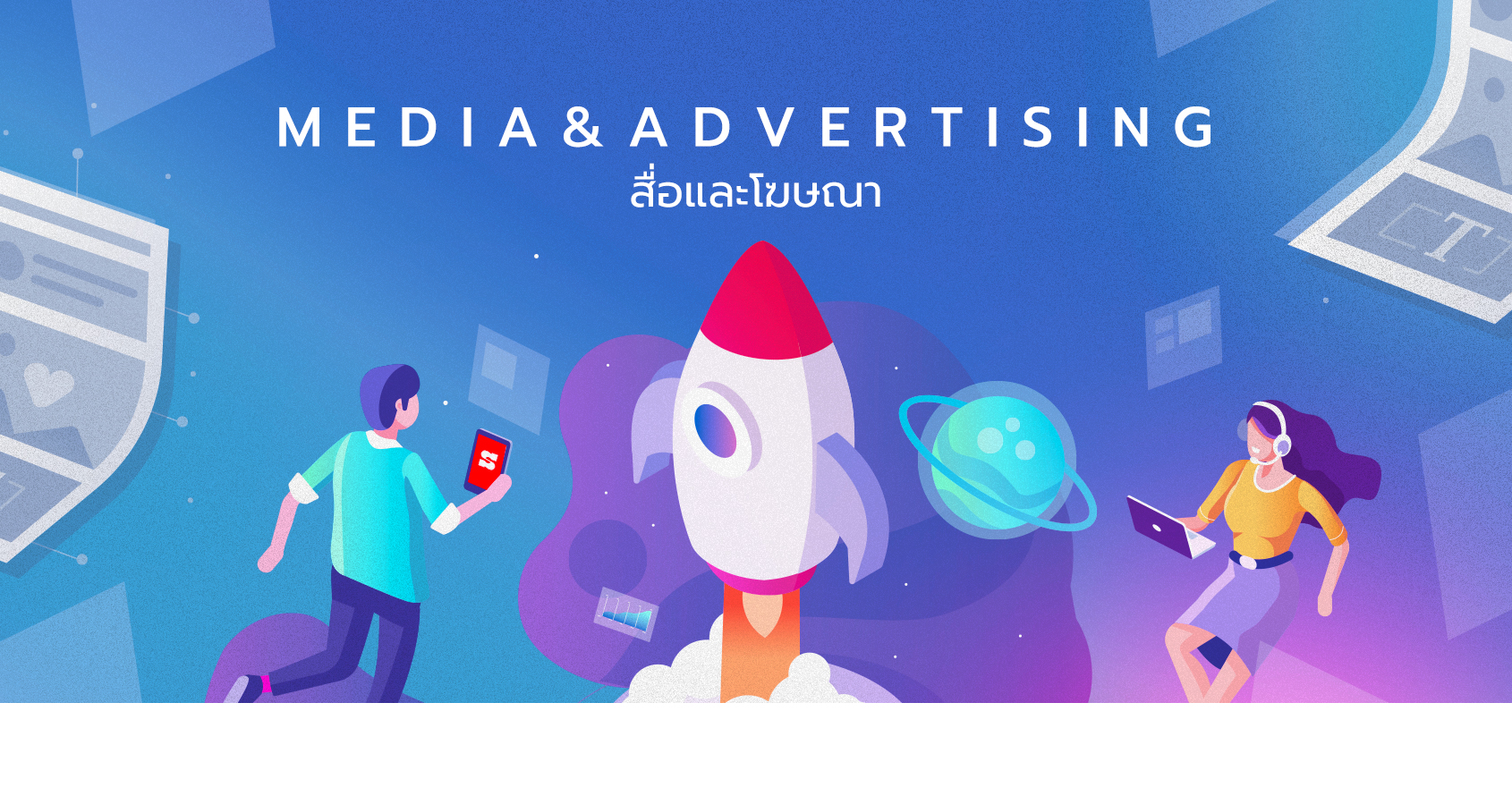 Sanook.com is Thailand's no.1 portal site that includes both news and entertainment. On the advertising end, our media solution is an All-In-One stop covering banner, video, native, and advertorial. We also offer professional editorial service, where we craft the content based on your product or campaign message, professional photoshoot included, to maximize the content quality and campaign's outcome.
Sanook.com offers more than 20 content categories including news, auto, hi-tech, games, sport, lifestyle, etc., which captures all user's interests. Apart from the contextual, we also offer advance targeting where advertisers can target audiences based on their age, gender, interest, location, devices, and much more. These capabilities enable the brand's product and message to be delivered to the right audience, with more effective cost.
Contact our advertising team, please e-mail to
Topspace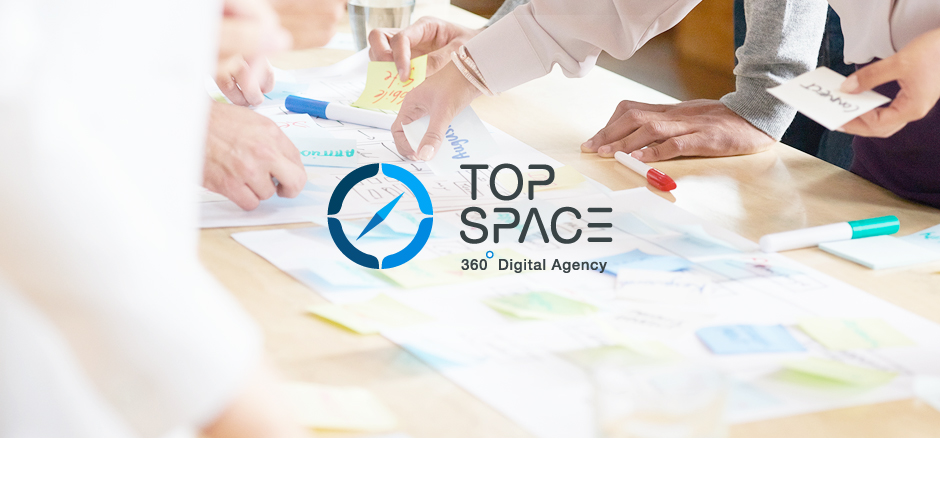 When you are not sure whether your location is on top, Topspace, the 360 digital agency has seasoned team to design and work to achieve the best result beyond customer's expectation. We create and allocate the best ad position for our clients to ensure they can reach their target.