Tencent Social Ads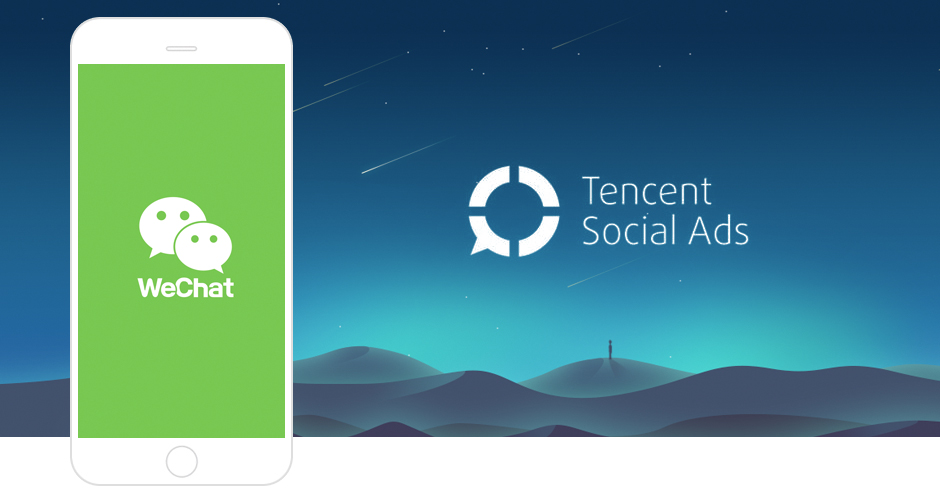 TSA is Tencent Social Ads network that covers over 90% of internet users in China. Through TSA, advertisers may target, engage, educate and influence consumers who are relevant. The competitive advantage of TSA network is that it covers China's most popular messaging platform, WeChat, with monthly active users of 980 Million*.
Tencent Thailand, a wholly owned subsidiary of Tencent, is here to support Thai brands to enter China market through Tencent Social Ads network. Our team has extensive experience in Chinese media and ready to provide consultation on your China market strategy.
*figure represents international users and Chinese users
Contact us
Tencent Cloud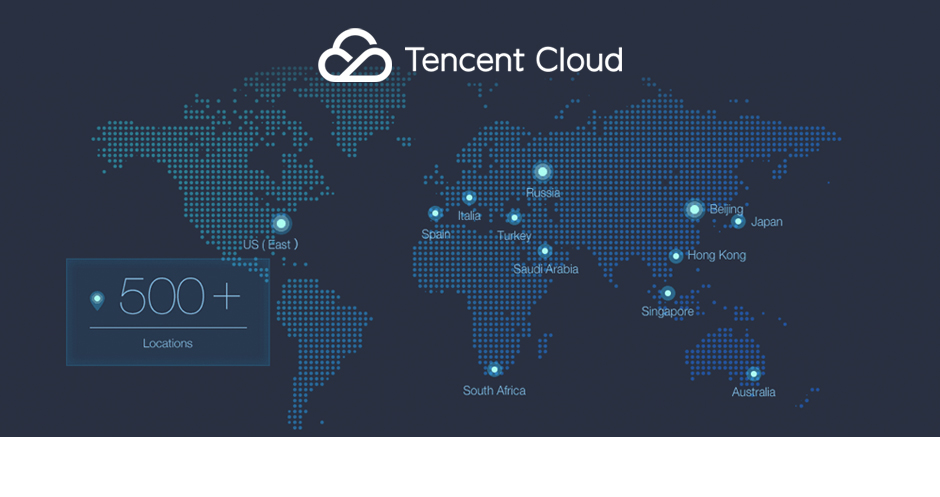 The high-quality cloud service operated by Tencent with the flagship brands, QQ and WeChat with hundreds million users already on the Tencent Cloud system.
Topspace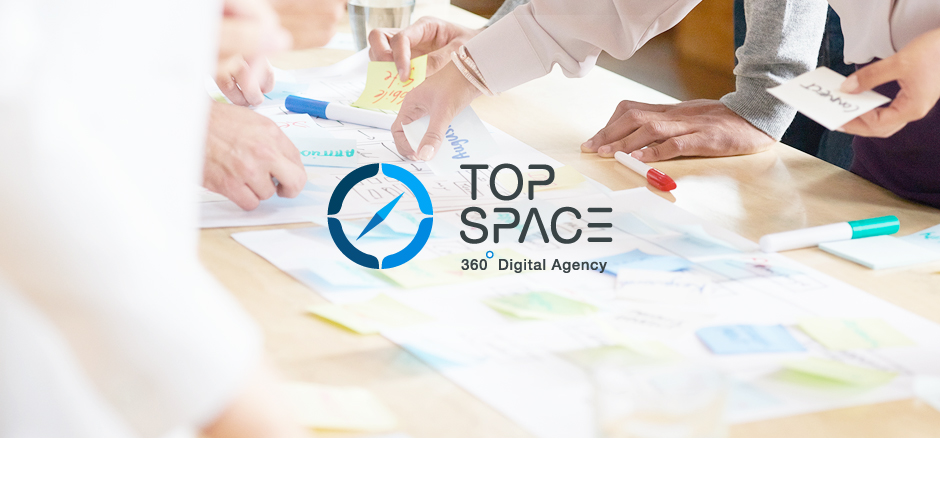 When you are not sure whether your location is on top, Topspace, the 360 digital agency has seasoned team to design and work to achieve the best result beyond customer's expectation. We create and allocate the best ad position for our clients to ensure they can reach their target.