JOOX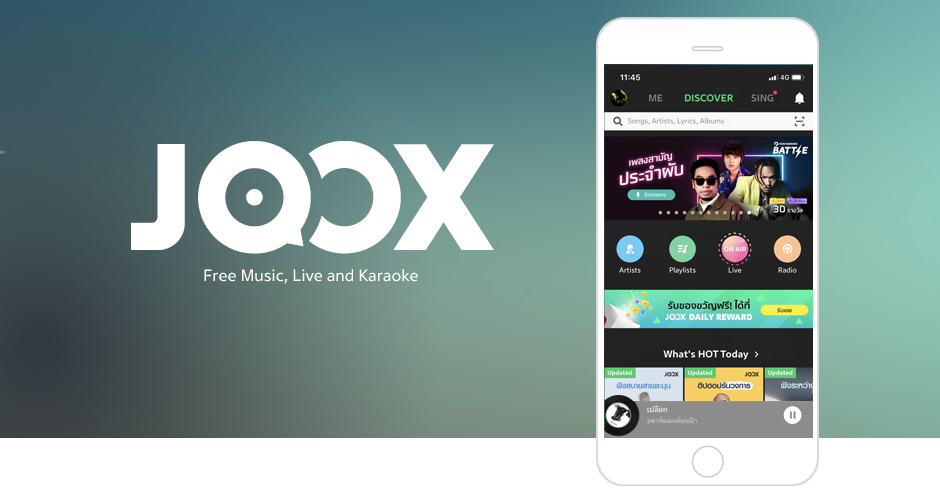 Music Streaming Application for music lovers to pause the world around them and dive down into the world of their own. Tune in your style through the playlist you can create or ones provided from our music expert. Searching for the perfect match to your taste through your favourite artists, hit songs, best-selling album or Joox radio stations.
Tencent Games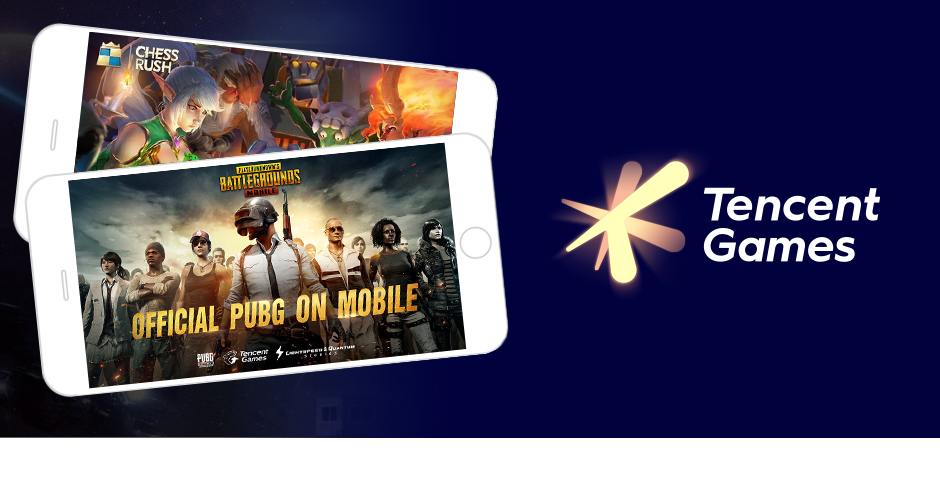 You will never spell the word fun right, if you never try a world-class Tencent Games. Well-known for its largest distinctive online game products with multiple platforms, gamer experiences will only get their level up with the collection only focusing on the content and quality produced by our own developer and our partners around the world.
WeTV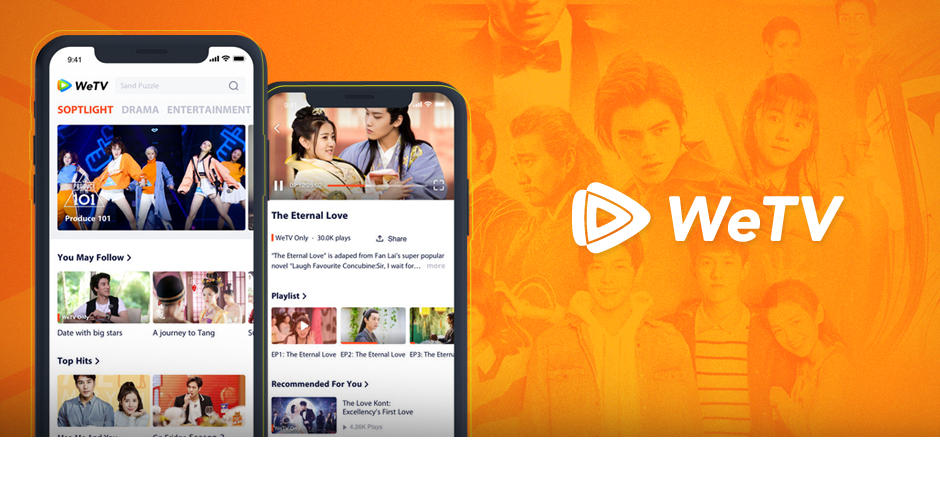 WeTV is the leading video streaming in Thailand. WeTV is providing exclusive content Chinese series, Korean Series, Thai Drama. We are serving content from various categories such as series, anime and variety shows.
WeTV is bringing the trend of Chinese content. Majority of Chinese content is exclusively original from Tencent Video. These are some titles that get a popularity and become talk of the town in Thailand e.g Put Your Head On My Shoulder starring Lin Yi and Xing Fei, The King's Avatar starring YangYang and The Untamed starring XiaoZhan and Yang YiBo.
Furthermore, there is an exclusive rerun Thai drama from One31 through out the year. The leading drama such as Sea of Greed, Rising Girl and Little Super Girl. WeTV is having a strong commitment to entertainment industry in Thailand. There are more than 10 projects to develop WeTV original series with leading content providers such as Bad Genius The Series from GDH.
WeTV is offering new fresh content and updating every day. WeTV's user can enjoy their favorite content on freemium model and subscription model. WeTV is available on application both iOS and Android and website version is https://WeTV.VIP