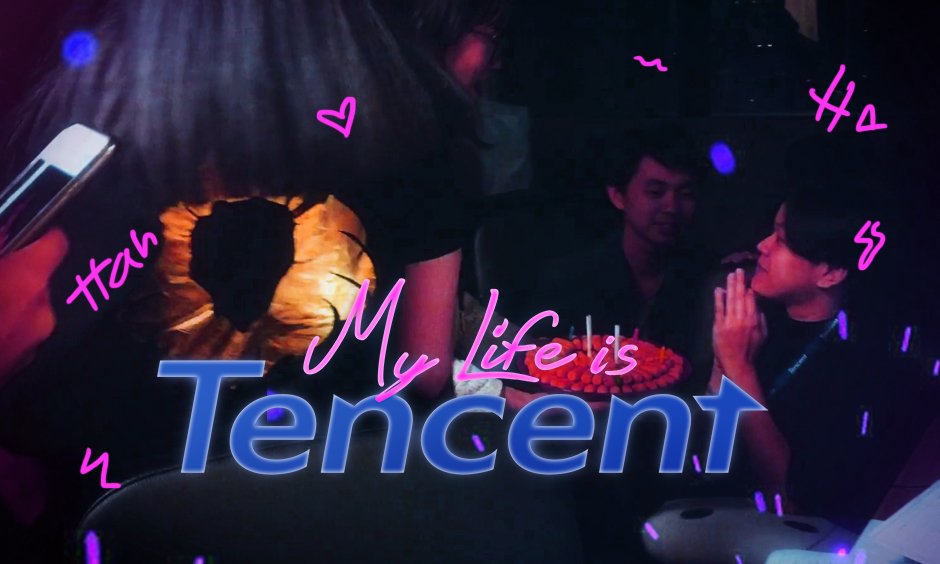 Tencent 's DNA
Happiness is in Tencent's DNA / At Tencent, Happiness is in our DNA
Are you happy?
Can you please reduce the font a bit? /Sure
Please help reduce the font…/ Yes
The file can't be opened/ Okay
Stress got the best of you?
What is your happiness?
Happiness and Sadness surround us
We pick our own way.